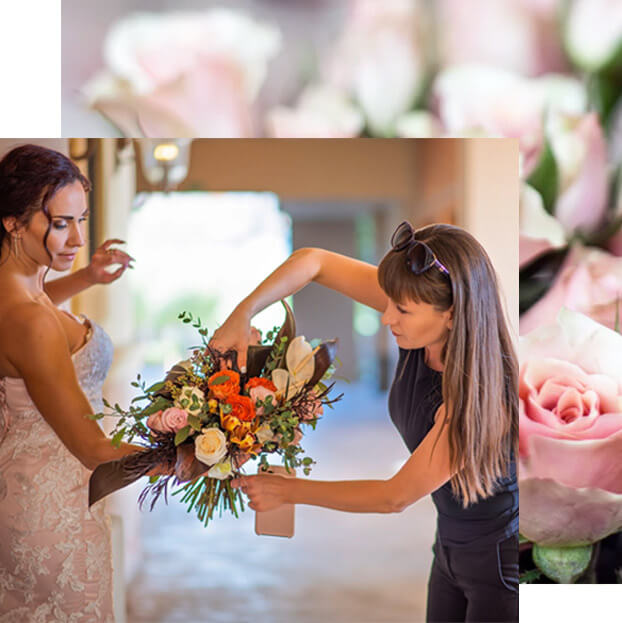 Our story
Love for Flowers
Mom instilled in me, the love for flowers. When I was a little girl, I used to pick flowers in our farm and I made bouquets of dried flowers.
From a young age, I knew all the names of flowers. All my life I have admired flowers and this is my passion!
I've always dreamt of flowers and had a passion in my heart. Finally in 2016, my passion became a reality. Now Purple Violet, is a flower shop with a wide range of services. The main feature of Purple Violet is the unique European design with a creative approach to each order.
Unique compositions of Purple Violet, brings tremendous joy and happiness to our clients.
Love,
Elena and the Purple Violet team.